Experience and skills
I'm an experienced content designer, having been one of the first hired by IBM. If you're not familiar with this term, think of me as a designer with a specialism in writing and communication.
I'm used to working highly collaboratively, most commonly with other designers, researchers, and engineers. To my mind, content and design are as inseparable as tea and biscuits.
You can read more about what I do and what I've learned along the way in the following articles and links: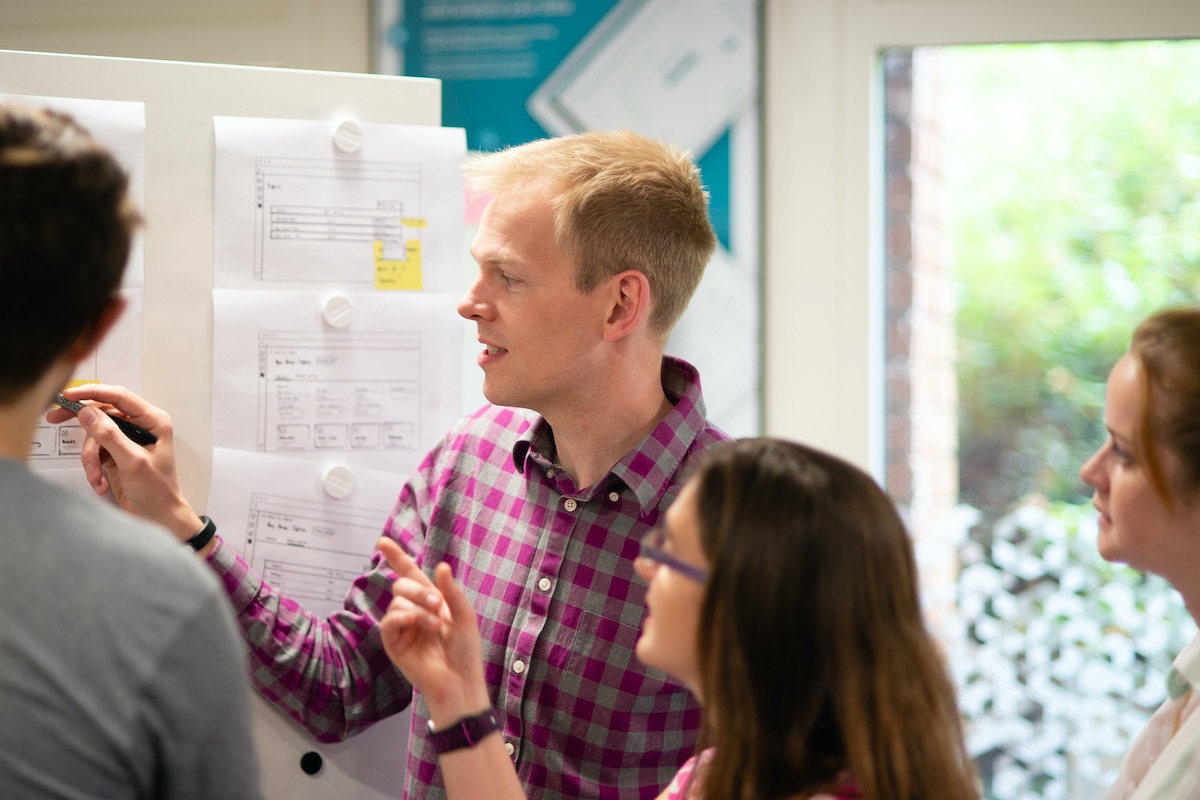 Content design
User-centered writing
Applying voice and tone
Simplifying the complex
Writing UI tours
Writing UI messaging
Writing UI microcopy
Strategy
Defining content guidance
Defining voice and tone
Setting content strategy
Running content audits
Advising on information architecture
Establishing appropriate terminology
Other
Leading teams
Applying design thinking
Facilitating workshops
Writing communications
Writing articles
Drinking copious cups of tea 🫖