Reading
I'm an incurable bookworm so I always have at least one book on the go. Here are some highlights from the last few years.
For each book I've provided a link to further information and written a one-sentence description.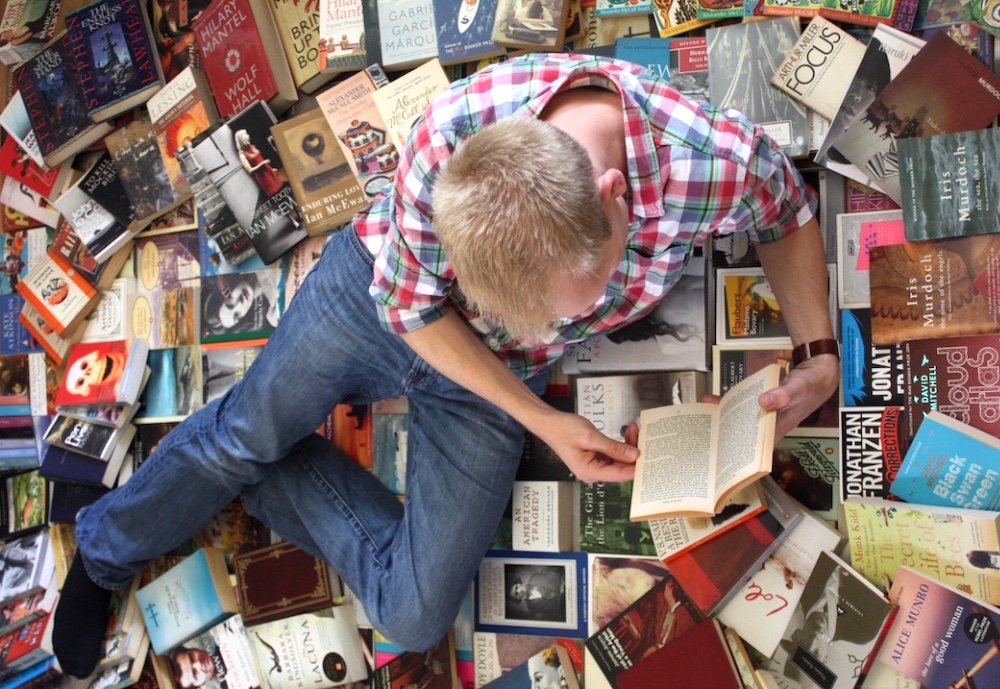 Content design / writing books
And on my "to-read" pile...
The Content Strategy Toolkit (2015) by Meghan Casey
Conversational Design (2018) by Erika Hall
Writing for Designers (2018) by Scott Kubie
Leading Content Design (2022) by Rachel McConnell
Content Strategy for Mobile (2012) by Karen McGrane
Design / growth / leadership books
And on my "to-read" pile...
Getting Things Done (2001) by David Allen
Made to Stick (2007) by Chip and Dan Heath
The Laws of Simplicity (2006) by John Maeda
Start with Why (2009) by Simon Sinek
Novels
There are so many novels that I love, but to prevent you scrolling for ever, I've limited myself to listing 25 here.
And on my "to-read" pile...
Far too many novels to mention! 📚