Reading
I'm an incurable bookworm so I always have at least one book on the go. Here are some highlights from the last few years.
For each book I've provided a link to further information and written a one-sentence description.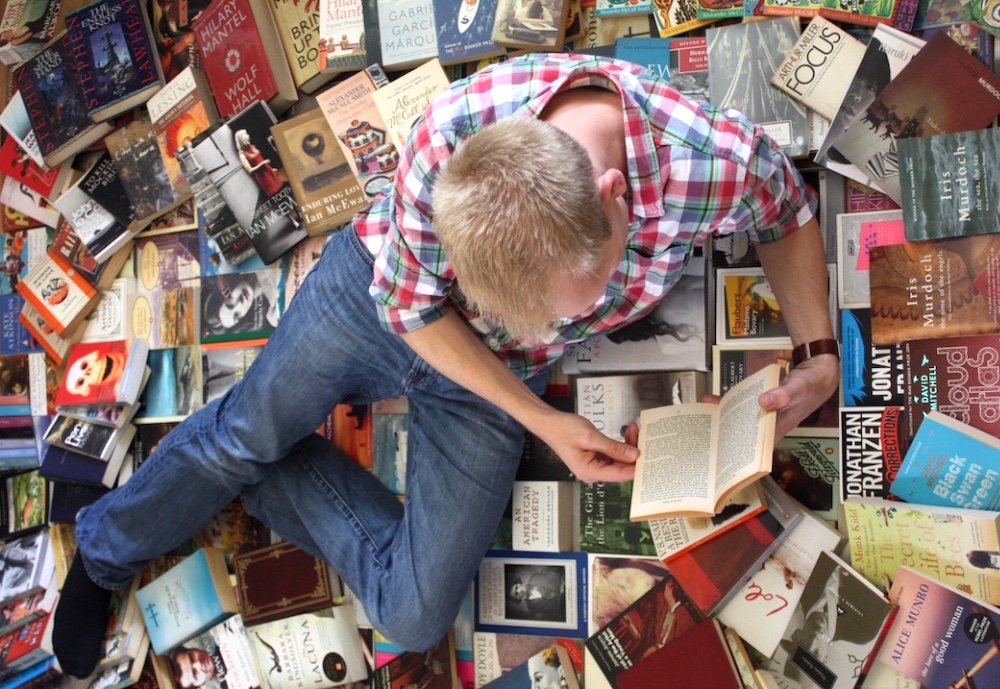 I'm a sucker for any book about or related to writing and content design.
Fiction
There are so many novels that I love, but to prevent you scrolling for ever I've limited myself to 20 novels here.